Double click here to edit this text.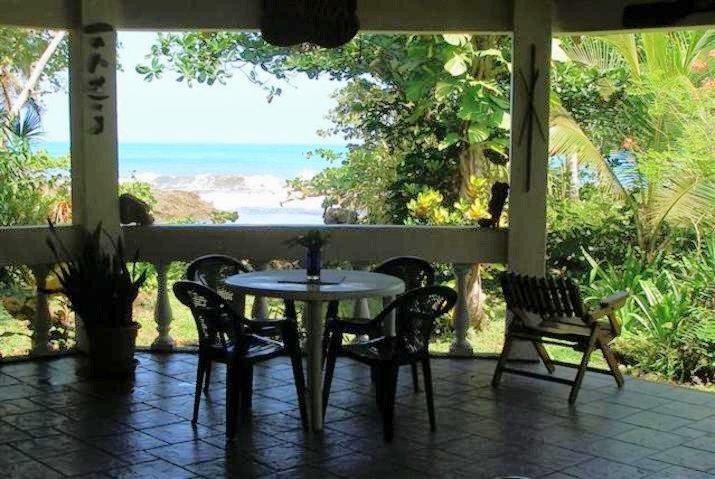 Our community kitchen/bar area is a favorite spot.
​With picturesque views of the garden and sea, the open air location offers ​table seating overlooking the natural pools. Decorated with driftwood treasures, ​guests find it a great place for WIFI internet connection, reading, gaming, enjoying a cool ​beverage and sharing stories with fellow travelers.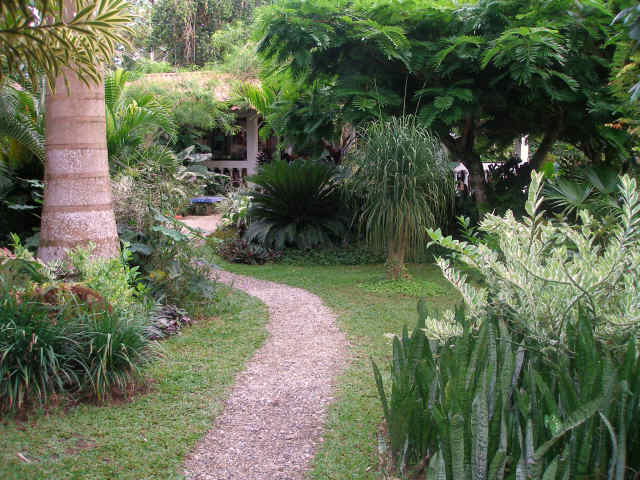 In the morning we provide delicious Costa Rican coffee and fresh
​herbal teas. Every morning, from 6 am to 11 am, we invite our ​
​ guests to use our fully equipped kitchen to create and enjoy
​their own breakfast by the sea.


Enjoy an ice cold drink and watch the waves